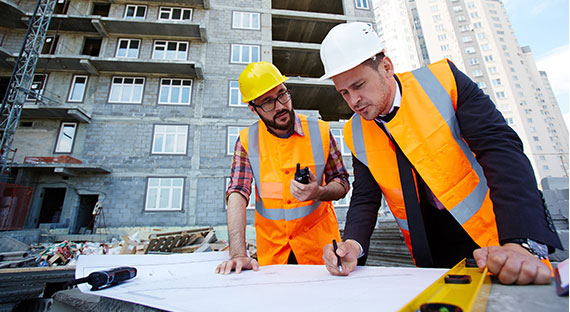 The Dependable Group will, from time to time, post drawing, specifications, photographs or other tender documents on this website for reference by subtrades and suppliers. We post these items so that the subtrades and suppliers invited by The Dependable Group can bid on specific tender opportunities.
We believe all items to be accurate and current when they are posted. Please note that these items may be updated, altered or removed without prior notice. The Dependable Group provides no warranties, guarantees or assurances as to the accuracy of completeness of the posted information. As such, The Dependable Group assumes no liability or responsibility for damages or costs of any type, however caused, by the posted items.
Please note that viewing, downloading or otherwise using the posted items constitutes as acceptance on your part for all of the above statements and conditions.
Tenders