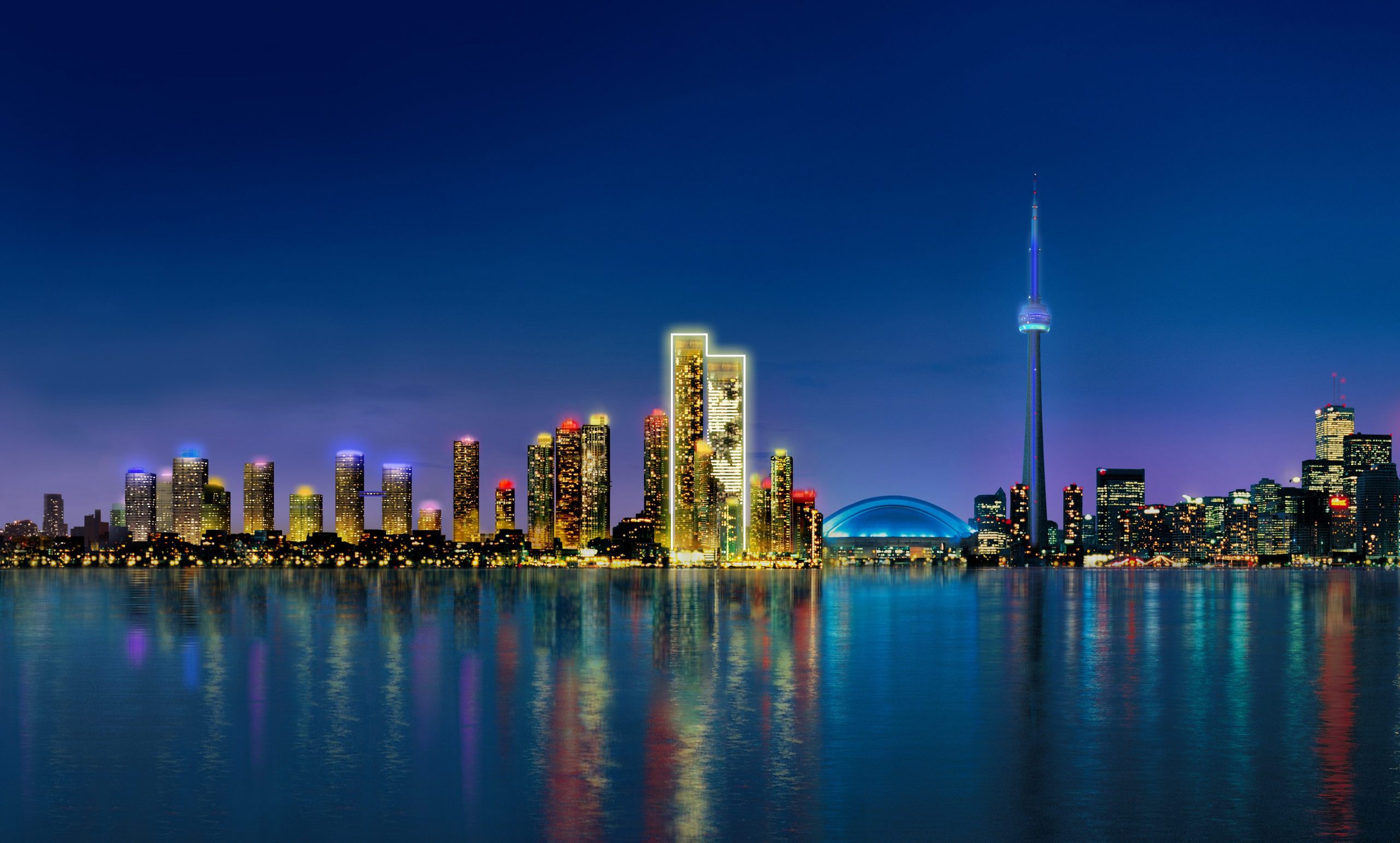 Diverse
Dedicated
Dependable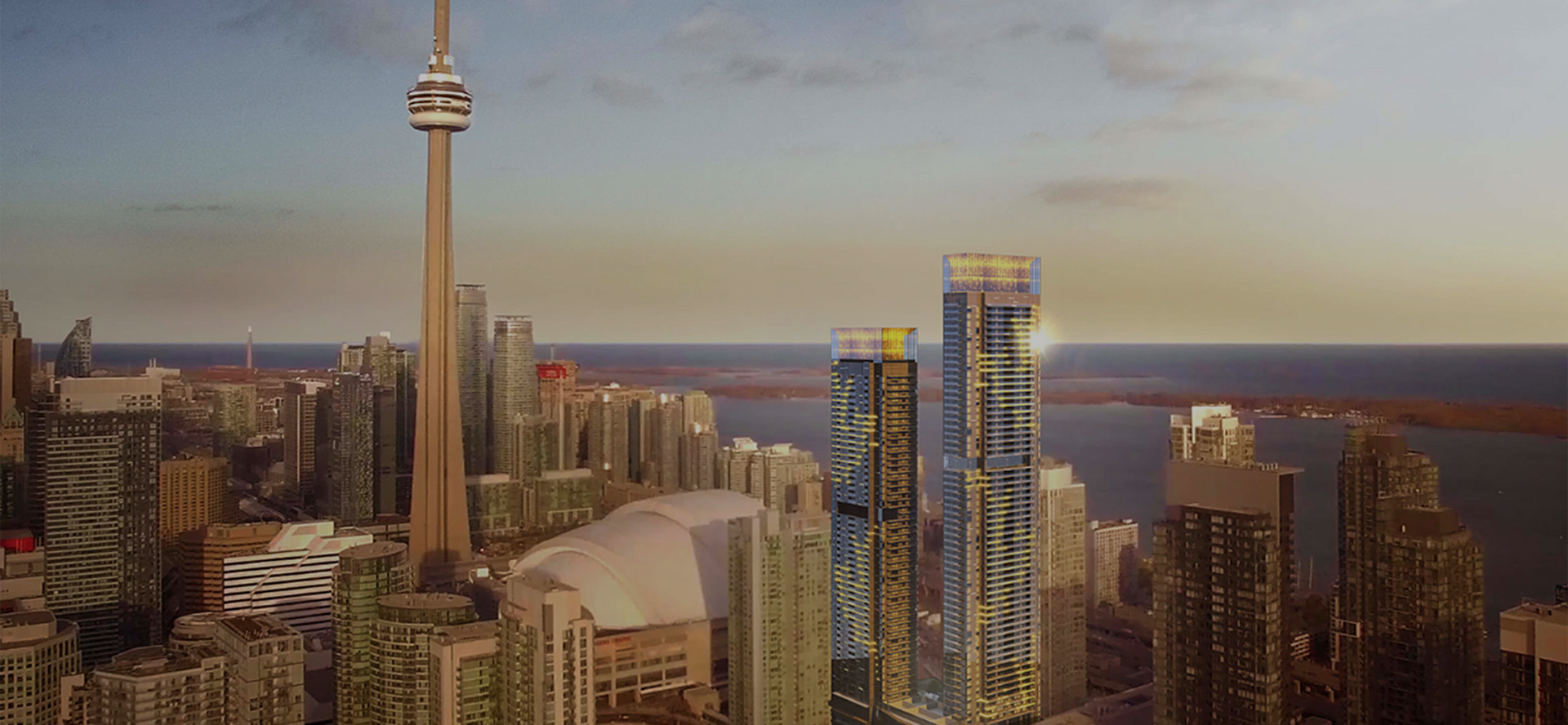 Diverse
Dedicated
Dependable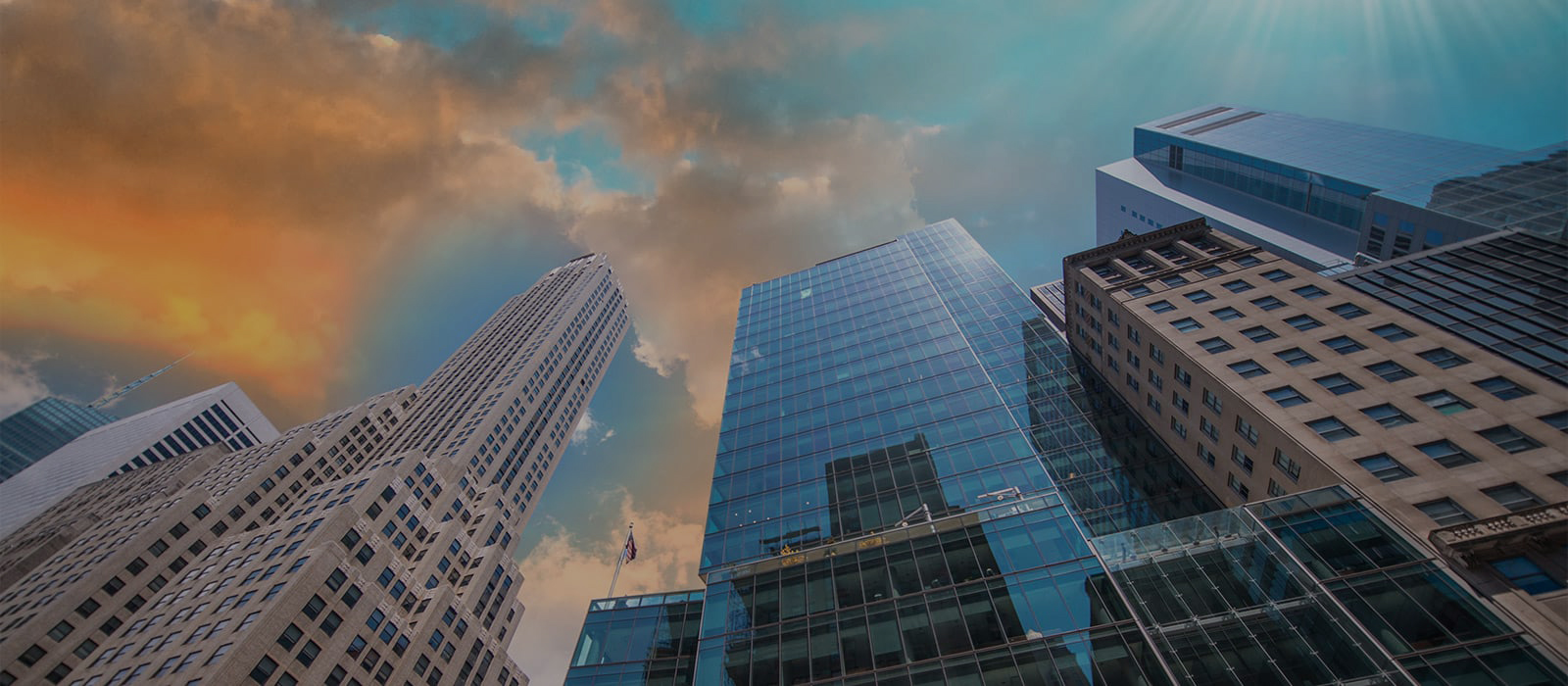 Diverse
Dedicated
Dependable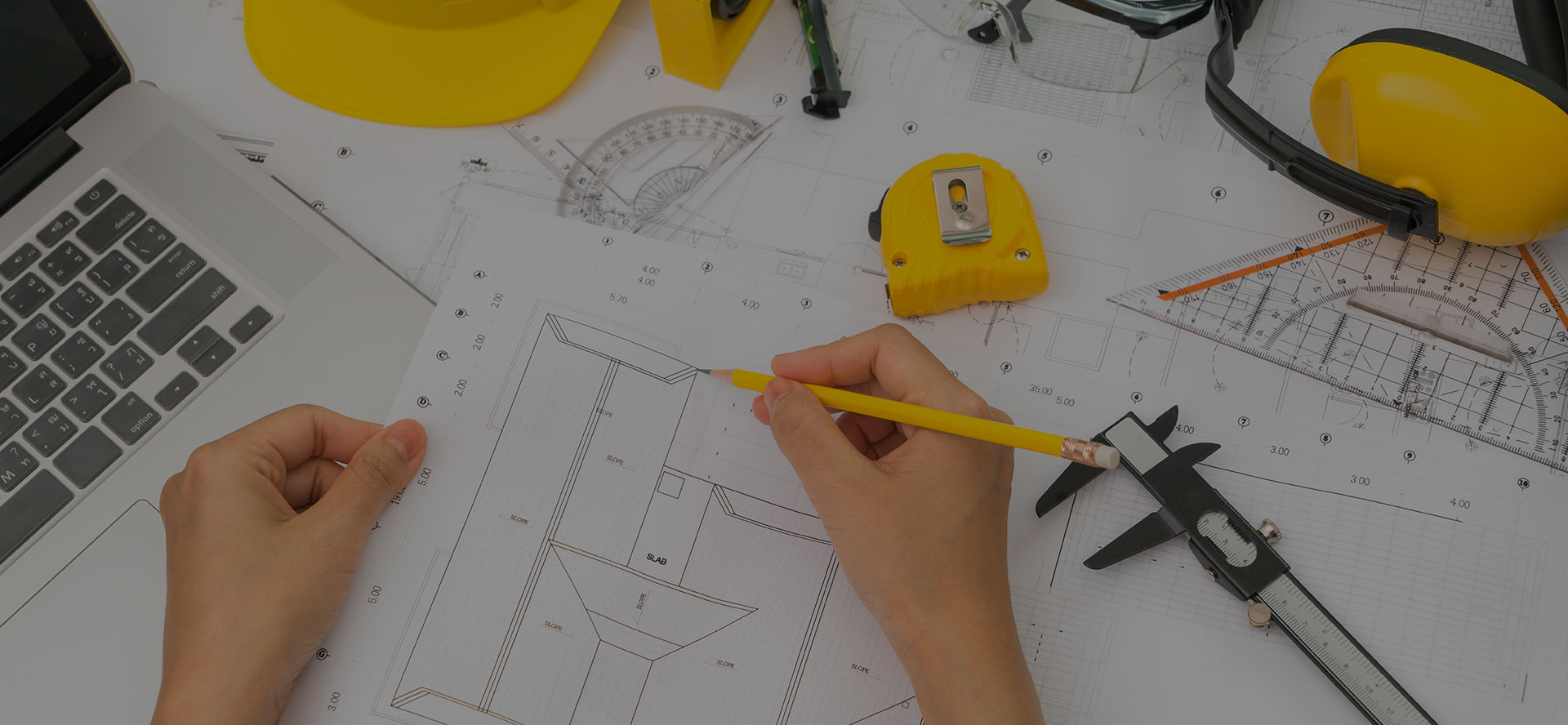 Diverse
Dedicated
Dependable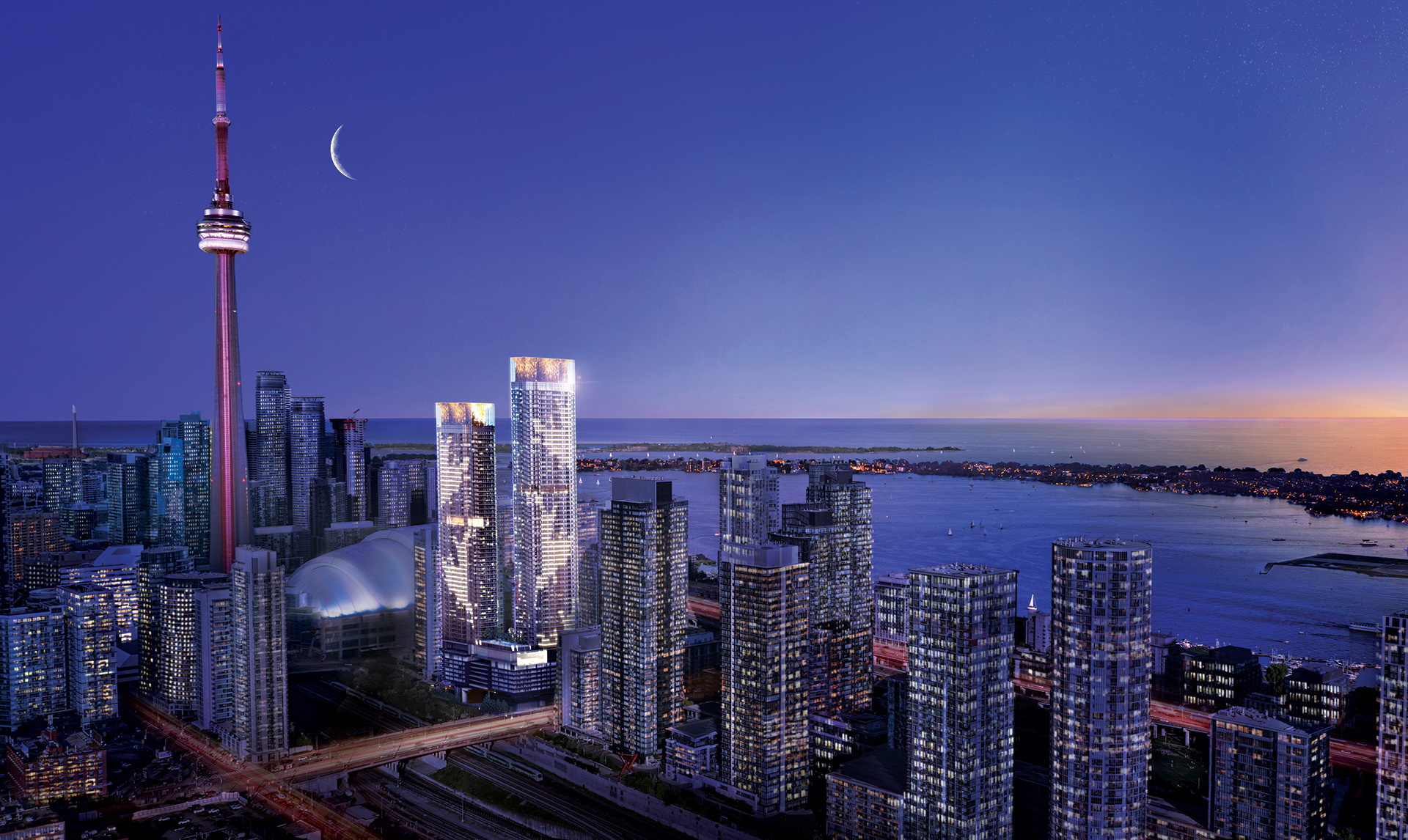 Diverse
Dedicated
Dependable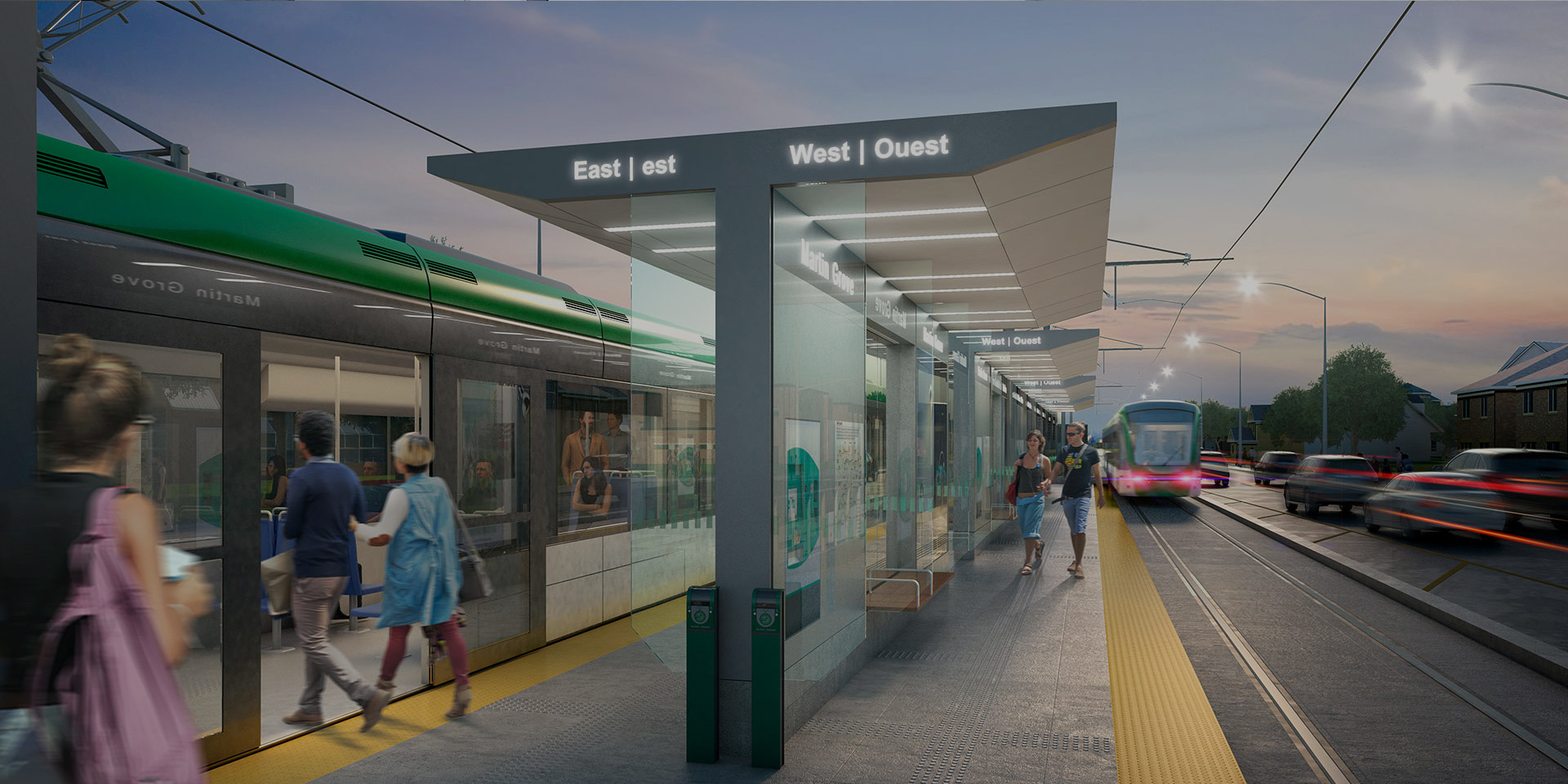 Diverse
Dedicated
Dependable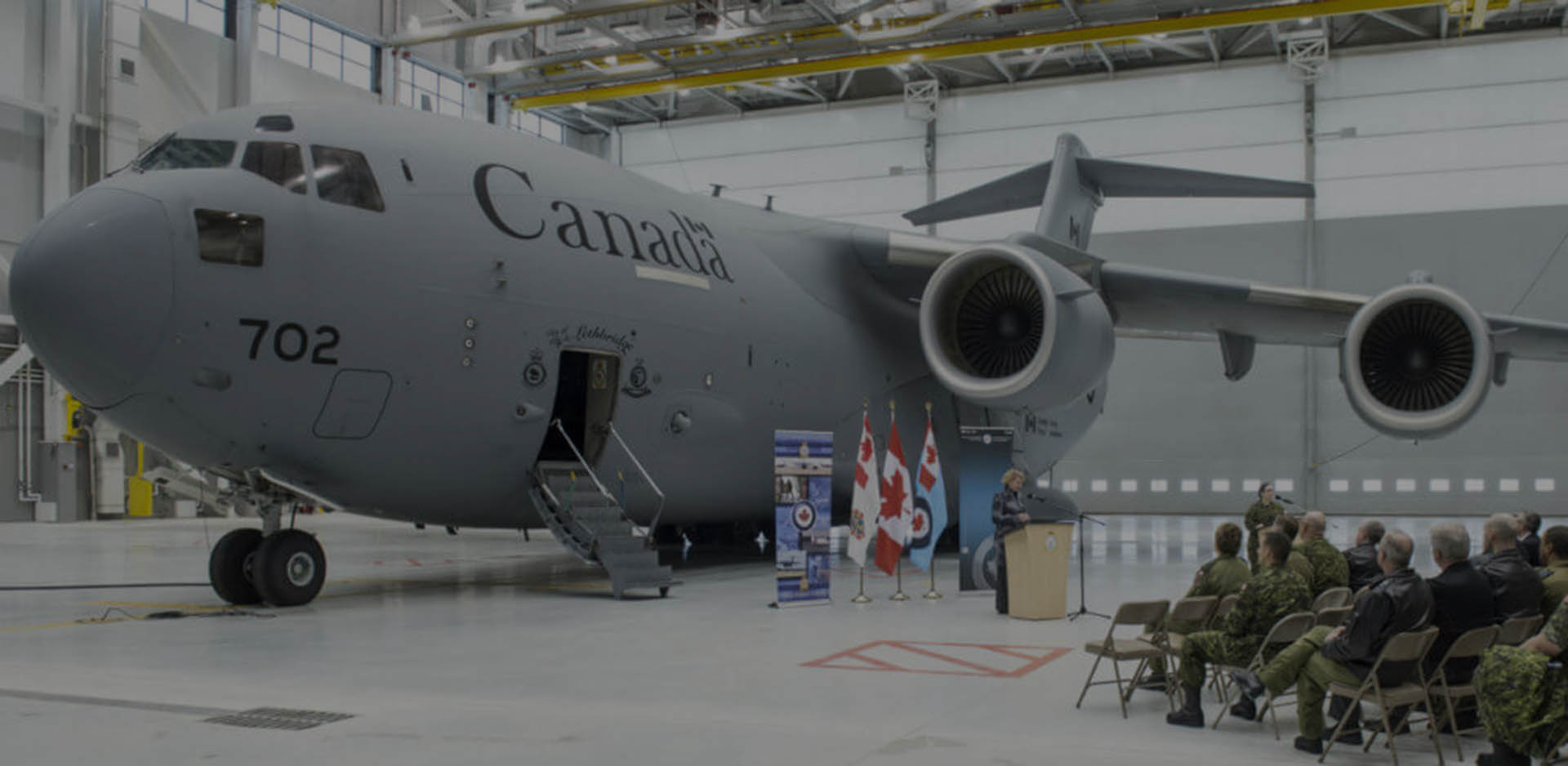 Diverse
Dedicated
Dependable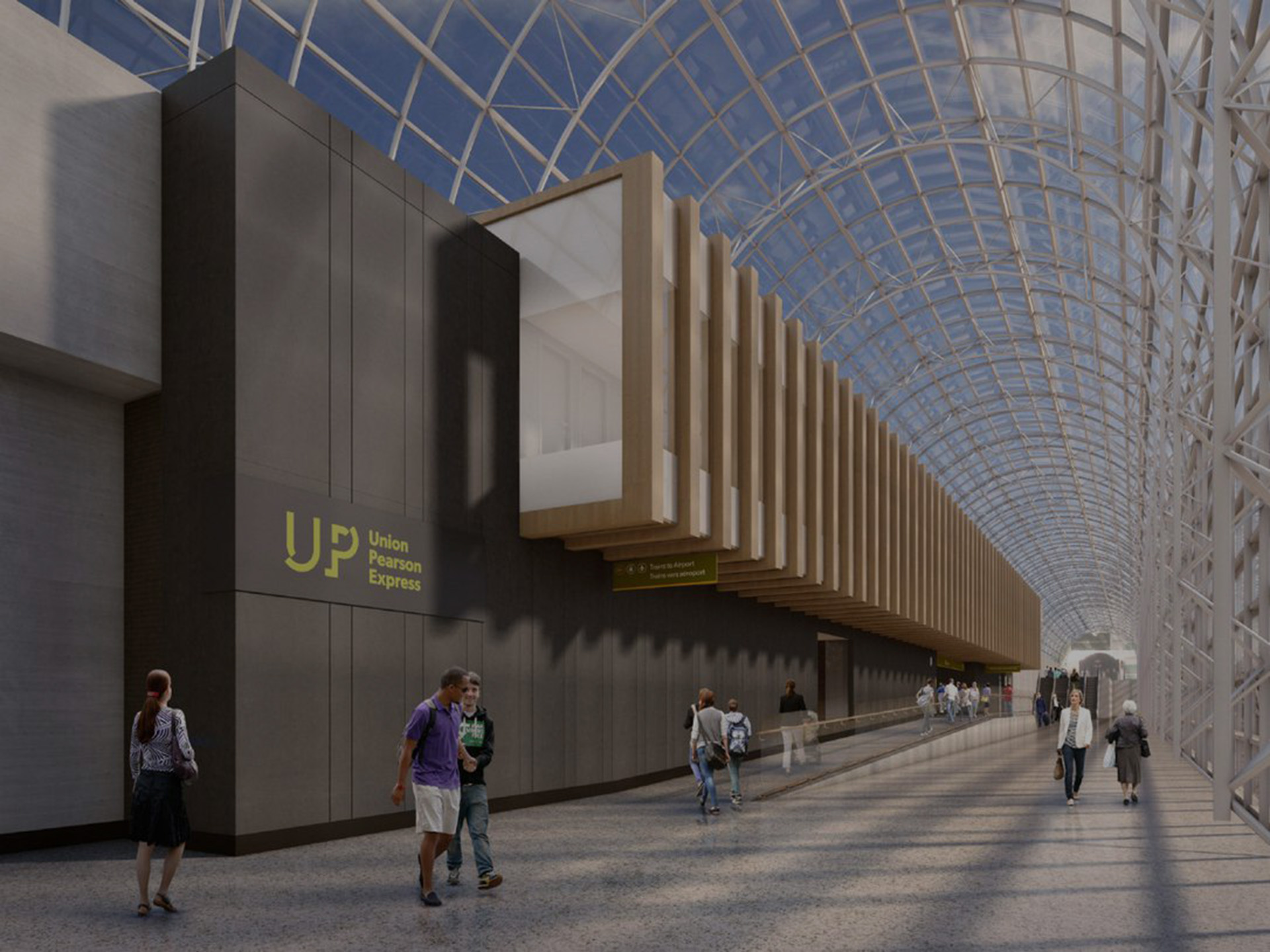 Diverse
Dedicated
Dependable
We entrusted Dependable with the mechanical scope of work, to be completed in four phases, with a value exceeding $65 million. We chose Dependable for its proven track record of completing complex projects on time and within budget.

DMS employees have performed their work safely and were always willing to be part of the on-site Health & Safety Committees to further ensure a safe workplace.

Dependable Mechanical Systems Inc. is one of the finest, best-managed construction firms in the country. Dependable Mechanical Systems Inc. has handled each of its projects in a professional manner and completed all satisfactorily. Furthermore, we consider the company's internal controls "best-in-class", which has helped manage their rapid growth over the last couple of years to become one of Canada's leading Contractors.

Based on our current knowledge of Dependable's management, internal controls, construction expertise, and current financial standing and stability, we consider the company one of the leading Mechanical/Electrical Contractors in Canada.

Tribute Communities has worked on multiple projects with DMS and have always found them to be a reliable company that produces quality results. DMS' creative approach to help find solutions to issues has benefited Tribute with efficiencies and cost-saving measures.
Home Page