Environmental Initiatives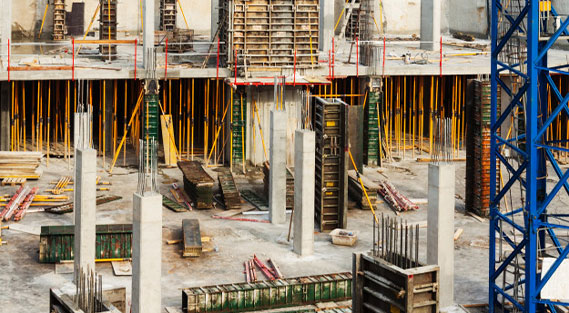 The Dependable Group is committed to conducting business in the most environmentally conscious manner. Our operations are centered around the idea of "Building Sustainable Engineering Solutions." Every department is fully equipped to conserve scarce resources and is respectful of the environment during all areas of business.
The Dependable Group has completed many LEED (Leadership in Energy and Environmental Design) projects. We are prepared to design and construct buildings that are energy efficient and make a small carbon footprint.
We have invested in LEED certification for many of our team members so that we can offer exceptional knowledge on energy efficient and environmentally conscious choices during building design and retrofitting.
As members of the Canada Green Building Council, we strive to ensure that environmental considerations are a key factor in all business decisions.
Environmental Initiatives