Dependable Group of Companies (DGC) is a mechanical and electrical contracting business operating in the Industrial, Commercial, Institutional (ICI) and Residential Low and Hi-Rise sectors in Ontario. We specialize in design, installation and service of plumbing, heating, process piping, HVAC, electrical, communications, energy management and building automation systems. Our focus all along has been to diversify our portfolio both in terms of the sectors of the economy in which we continue to grow and also the type of value offerings and services we provide to our clients. This has allowed us:
To achieve sales growth year after year
Constantly retain and train our work force to develop and grow their skills
to quickly adapt to the changing economic environments and overcome the challenges imposed by unforeseen events such as the current pandemic.
While our competitors are driven by margins and project pipeline, we have invested in innovative technical and technological solutions, making sure that our service offerings not only encompass best value price proposition, but also include bringing intelligent building solutions to the table, helping clients make informed decisions while choosing the optimum energy and environmentally conscious approach to improve the life cycle of their facilities.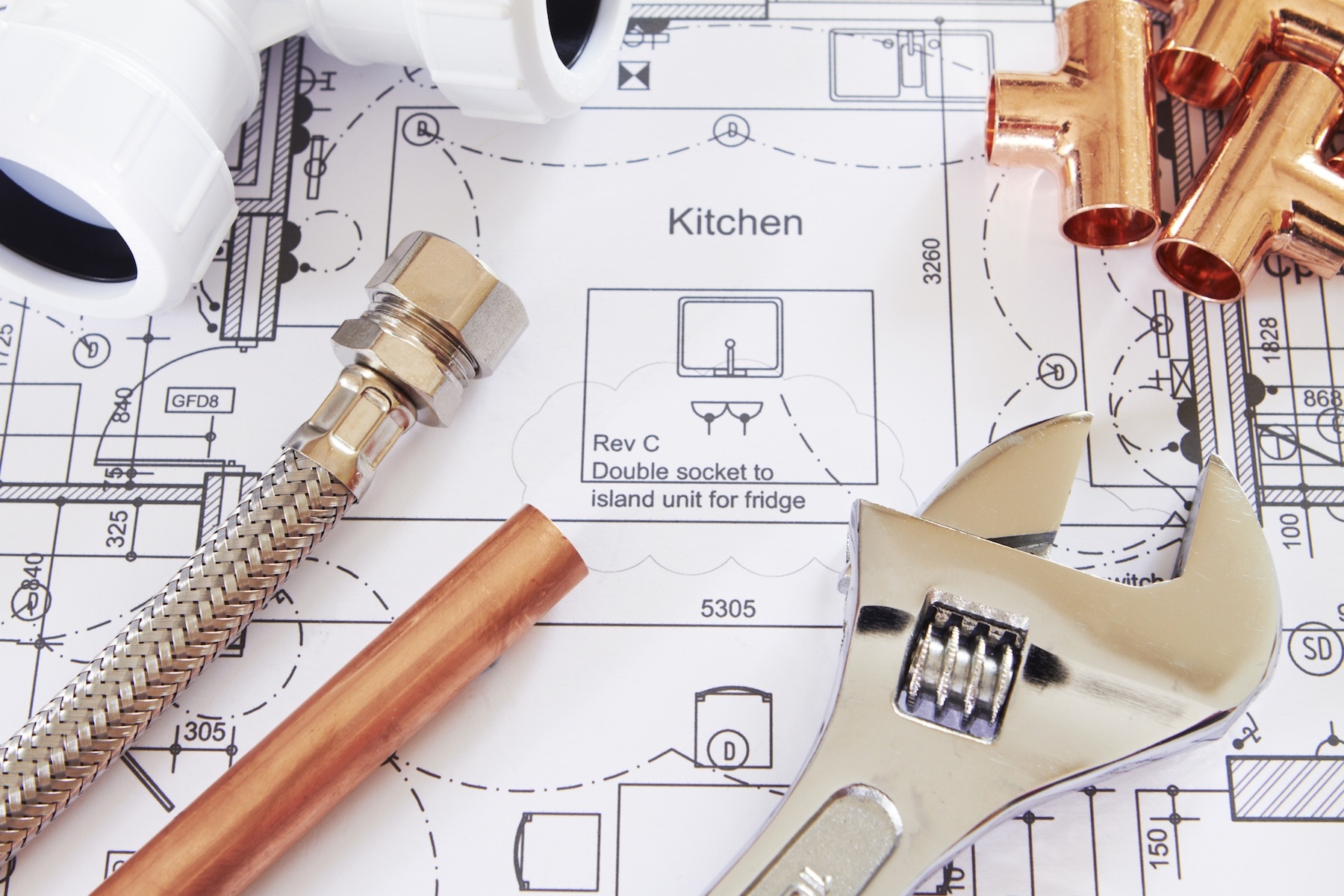 "Our mission is to take ownership of every project and be a proactive, technically sound and a reliable resource for our clients."
About Us